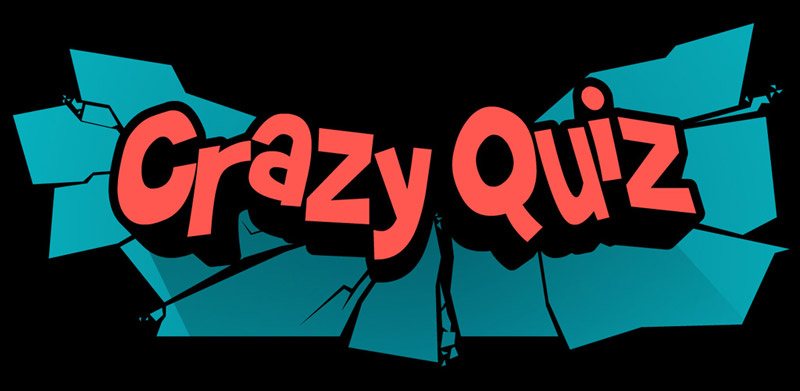 Disponible gratuitement sur smartphones et tablettesFree download on smartphones and tablets :
CRAZY QUIZ : c'est 100 niveaux qui rendent taré !
Jusqu'où irez-vous ?

Culture générale, habileté, réflexes, mémoire... Toutes vos aptitudes seront mises à l'épreuve !

Chaque niveau perdu vous ramène au niveau précédent, mais celui-ci aura changé entre temps !
Heureusement, des petits jeux sont là pour vous détendre... ou vous rendre encore plus dingue :)

Bon courage !
Can you complete the 100 levels of CRAZY QUIZ
without turning mad?


General knowledge, skill, reflexes, memory ... All your skills will be put to the test!

Each lost level takes you to the previous level, but it will have changed in the meantime!
Fortunately, little games are there to relax... or make you even crazier :)

Good luck!
Disponible gratuitement sur smartphones et tablettesFree download on smartphones and tablets :

© kek / zanorg.com 2015